INTERNATIONAL SOCIETY
OF
MASTERS IN AESTHETICS
ISMAM aims to connect extraordinary individuals who go a step further in mastery of Aesthetics, delivering patient-centred care with sophistication, virtue and integrity.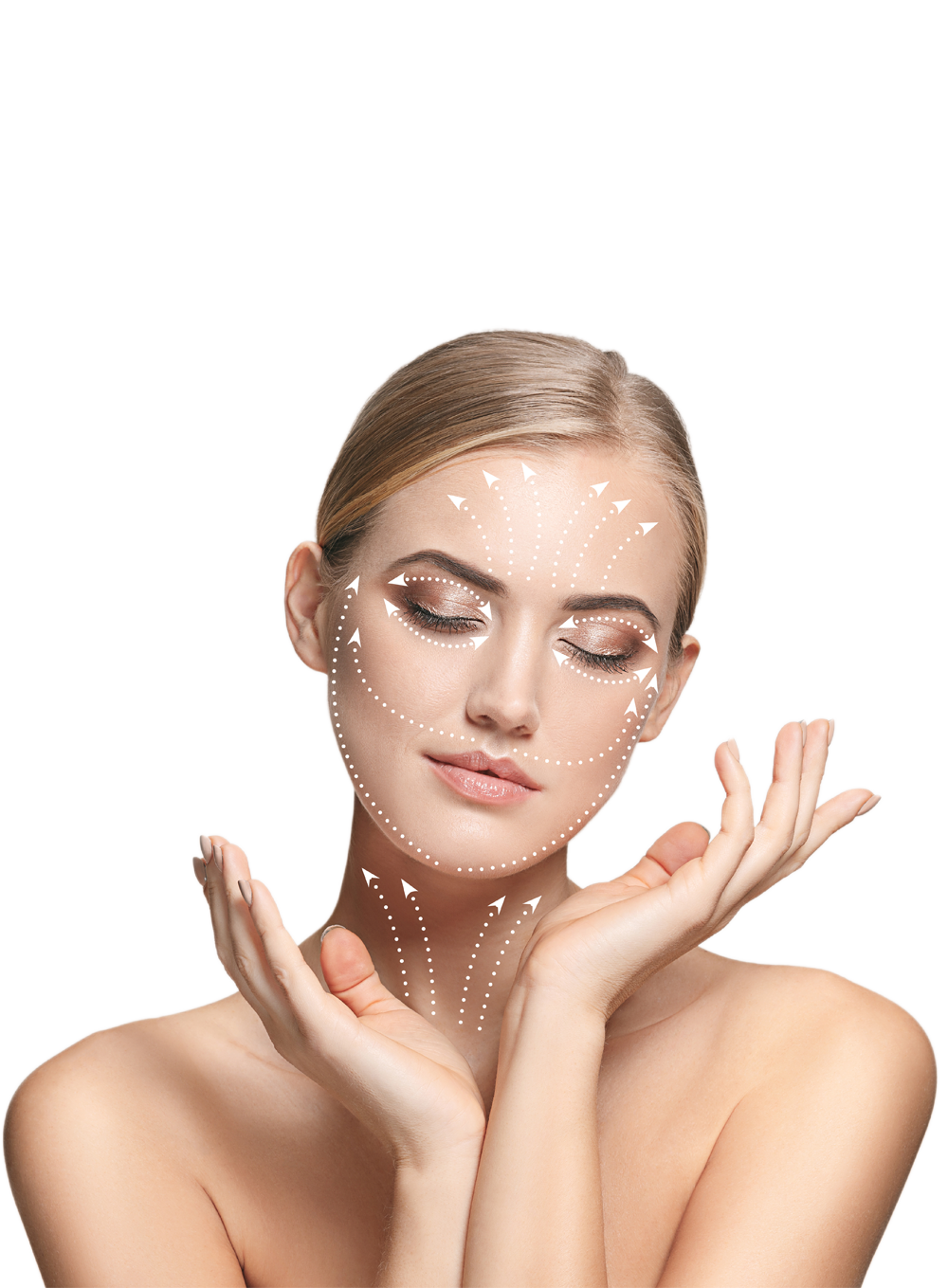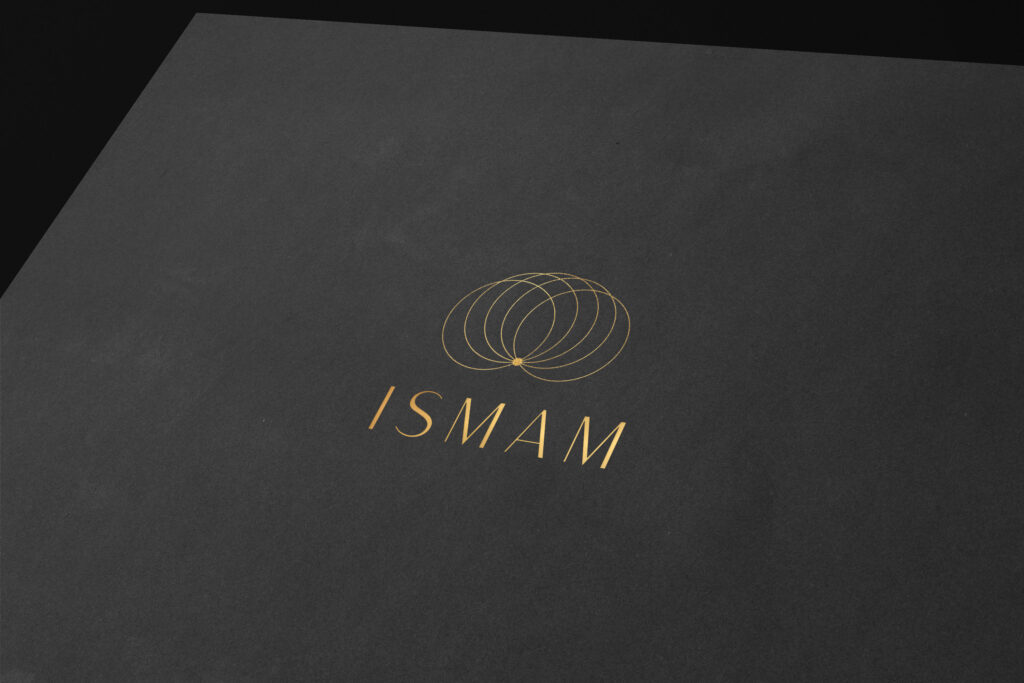 ISMAM brings together international practitioners with thorough understanding and targeted training in the field of Aesthetic Medicine, regardless of their medical background. Designed to value researchers and clinicians with solid foundations in the field, as well as recognizing established experts and leaders whose contributions have been acknowledged by the Aesthetic Medicine community.
ISMAM follows principles of good medical practice, promoting high quality of care and the desire to adjourn the practitioner's skill set via adherence to the most relevant guidelines based on updated knowledge and research. Masters of Aesthetics go above and beyond, aspiring to achieve perfection. ISMAM aims to provide a familiar place where these extraordinary individuals gather to share their knowledge and inspire with their commitment, integrity, and values.
Insights to elevate your medical confidence and unlock your potential.
By becoming a member of ISMAM you connect to like minded peers that share the passion for excellence.
We are always looking for innovative techniques, interesting cases, specialized knowledge, and excellency. Connect and share your expertise with us. 
Patients will have easy access to find ISMAM specialists' database, filtering their search by country and speciality. This will enhance the patient experience both by facilitating contact with specialists and when receiving aesthetic treatment that is best tailored for their needs.
Become a member of ISMAM.
Application process step by step
If you find that your values align with the goals of ISMAM, we gladly invite you to submit an application for membership. Once the application process is settled we will be in touch with you within a few days.