INTERNATIONAL SOCIETY
OF
MASTERS IN AESTHETICS
ISMAM aims to assemble extraordinary individuals who go further in integrity, sophistication, mastery, acknowledgement, and their multi-disciplinary approaches.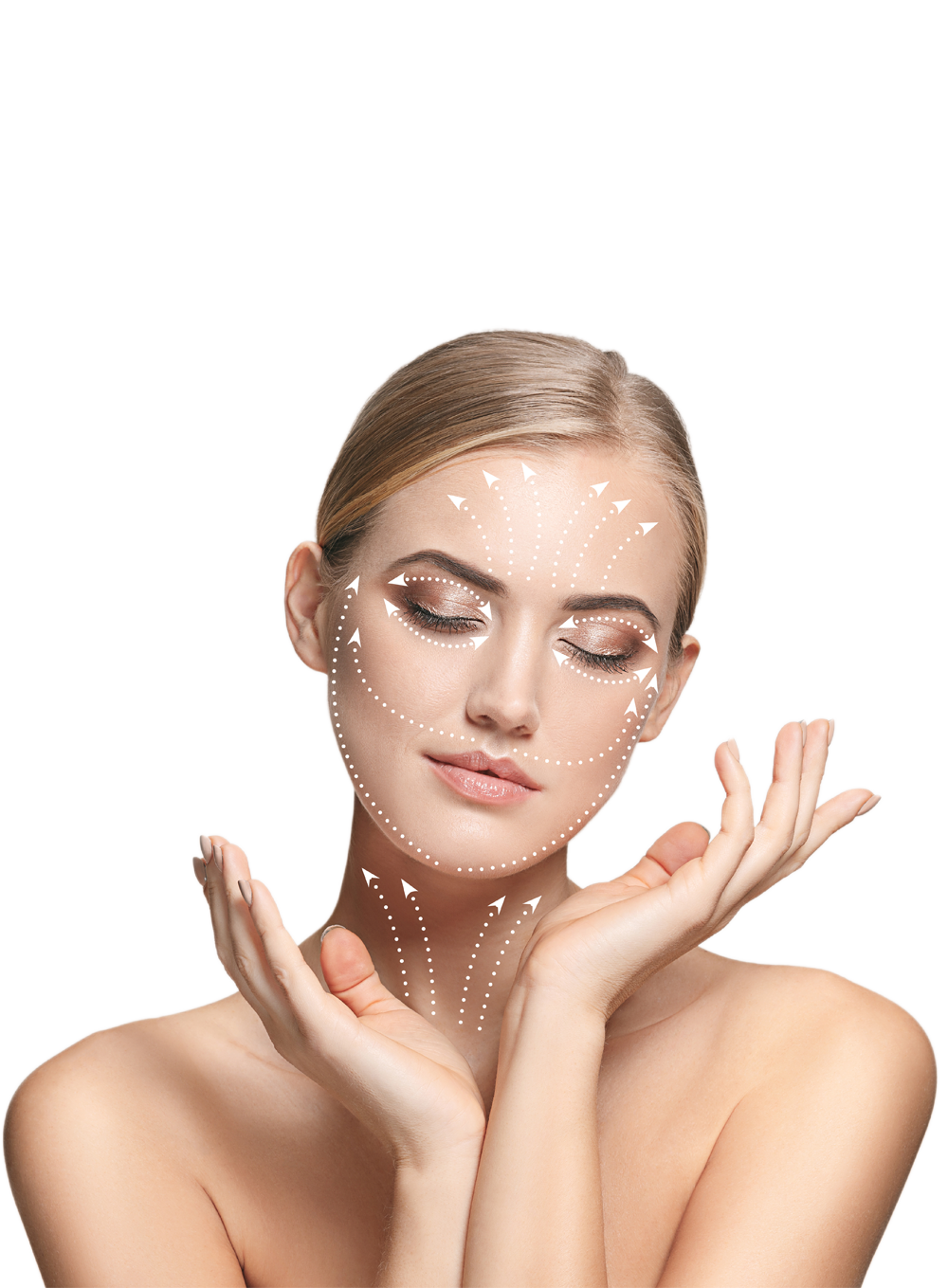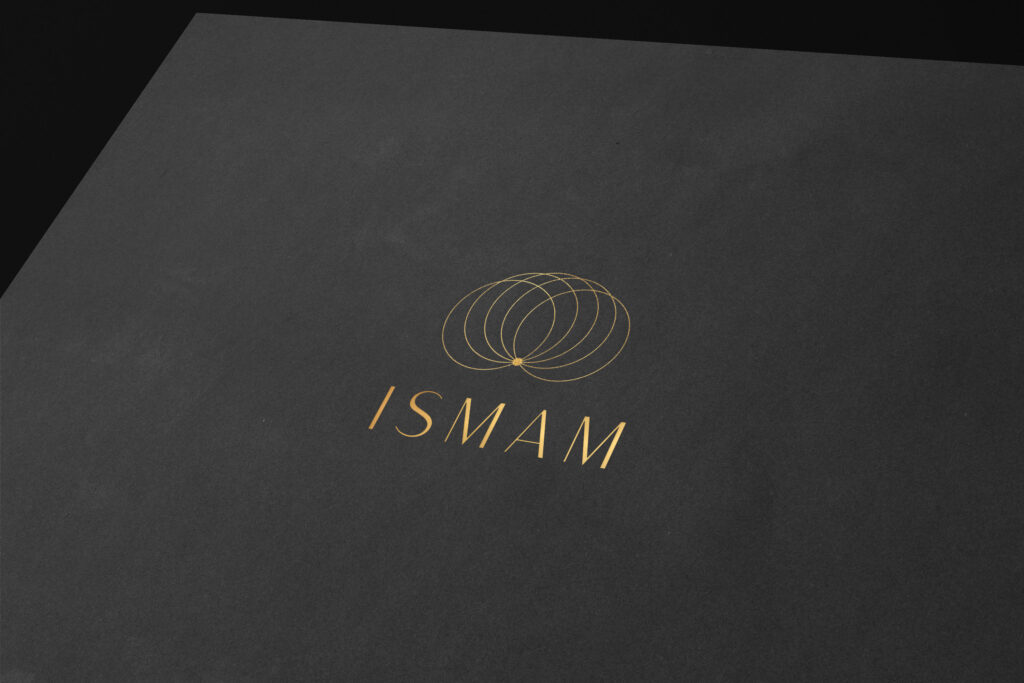 The aim of ISMAM is to bring together international practitioners with thorough training in Aesthetic Medicine, regardless of the medical background. Designed to value researchers and clinicians with solid knowledge, experts and leaders in this field, whose honourable achievements will be recognised by the worldwide Aesthetic Medicine community and general population.
ISMAM follows the principles of good medical practice and promotes the hiquest quality of care, ensuring all the members are familiar with current guidelines, refreshing knowledge and keeping skills up to date and based on the best available evidence. Masters of Aesthetics go above and beyond, with the desire to treat every case to its perfection. It is for that reason that ISMAM aims to assemble these extraordinary individuals who go further in intellect, integrity, commitment, and values.
Insights to elevate your medical confidence and unlock your potential.
By becoming a member of ISMAM you connect to like minded peers that share the passion for excellence.
We are always looking for innovative techniques, interesting cases, specialized knowledge, and excellency. Connect and your expertise with us. 
Patients will have access to find ISMAM specialists searching by country, speciality and availability. This will enhance the patient experience when receiving aesthetic treatments.
Become a member of ISMAM.
Application process step by step
If you find your values align with the goals of ISMAM, we are happy to invite you to submit an application. After the application process has passed, you will be informed if you have been successfully accepted as a member of ISMAM.